Published by Irène Nordgren on 07 Jun 2017 at 12:48 f m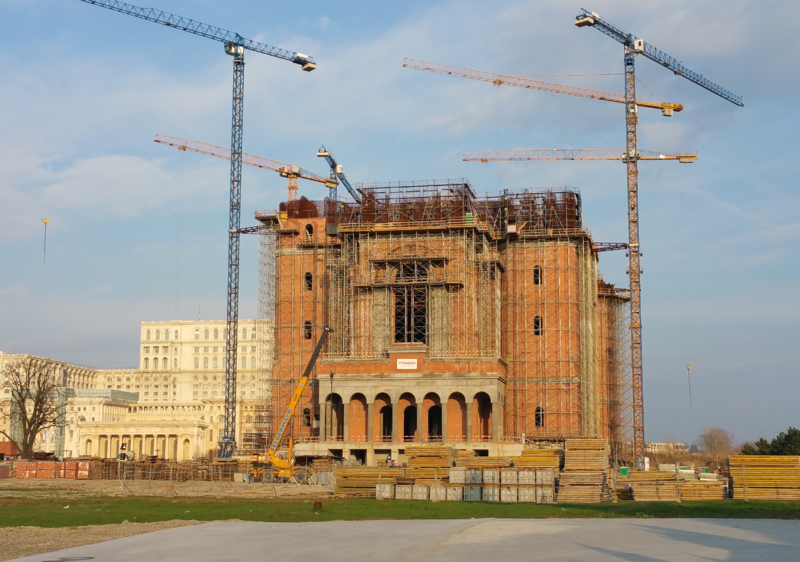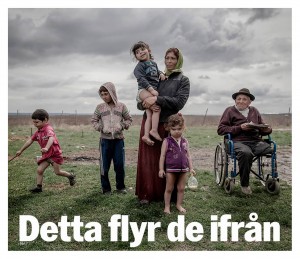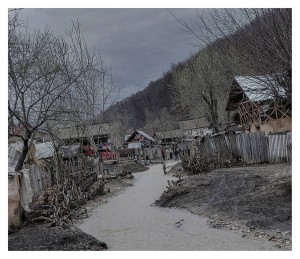 I Rumäniens huvudstad Bukarest byggs världens högsta ortodoxa katedral "The Cathedral for the Salvation of the Romanian People"
"In 2013, the cathedral construction costs were estimated at 400 million lei.[30] In 2015, five years after construction works started, the total cost for the cathedral structure without finishes was re-estimated at €91 million"

https://en.wikipedia.org/wiki/Romanian_People%27s_Salvation_Cathedral

Detta samtidigt som
"De sociala och ekonomiska klyftorna mellan romer och övriga rumäner är enorma. Analfabetism bland vuxna romer är vanligt.
Bara sex procent av romska flickor går ut högstadiet, många slutar när de är 12-13 år.
Tre fjärdedelar av romerna lever utan badrum eller avlopp.
Diskrimineringen och rasismen är massiv och något som de flesta rumäner inte ens reflekterar över."
http://story.aftonbladet.se/rumanien#section-2
Men kanske det är så att romer inte räknas till det rumänska folket ? Kanske inte som folk överhuvudtaget ? Då blir ju namnet "The Cathedral for the Salvation of the Romanian People" mer begripligt.
"In one of Europe's poorest countries there are resources to build a 125 metre tall cathedral complete with golden arches at the same time as a mother and her four children are forced to live in a shack without water or electricity."
https://www.thelocal.se/20141223/romanians-go-hungry-as-mega-cathedral-rises-to-the-heavens

// Irène
PS Elfenbenskusten – där nästan halva befolkningen är analfabeter – har världens största kyrkobyggnad – Notre-Dame de la Paix i huvudstaden Yamoussoukro. Kyrkan invigdes av den Helige Johannes Paulus II 1990.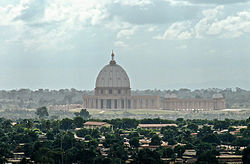 One Response to "Kristna prioriteringar ?"
Cecil de Rozario on 07 Jun 2017 at 14:16 #

Pompa och ståt, utanpåverket, fasader, högljudda cymbaler och basuner alternerande med radbandsrabblande har under århundraden trängt undan Kärnbudskapet och Huvuduppdraget till den undanskymda sista platsen bl 'övr frågor' – i den ortodoxa världen liksom den latinska!
Leave a Reply