Published by Irène Nordgren on 01 Okt 2018
Catholic Women speak håller konferens i Rom idag 1oktober 2018 samtidigt med release av boken Visions and Vocations.
Se programmet här.
https://catholicwomenspeak.com/wp-content/uploads/2018/09/Programme-for-Website.pdf
Här presenterar Tina Beattie konferensen idag på BBC program Politik och Tro ca 10 min in i programmet.
BBC Politik och tro
<a href="https://www.bbc.co.uk/radio/play/m0000jkw">
Boken Visions and Vocations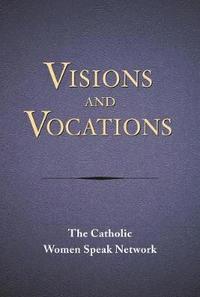 https://www.bokus.com/bok/9780809154166/visions-and-vocations/
Bland talarna Tina Beattie som talar över "WOMEN'S CULTURES, WOMEN'S CALLINGS"
"Catholic Women Speak is a global network of more than 1,000 Catholic women, dedicated to forming supportive networks for the promotion of women's voices and vocations within the Church through dialogue, theological education and awareness raising."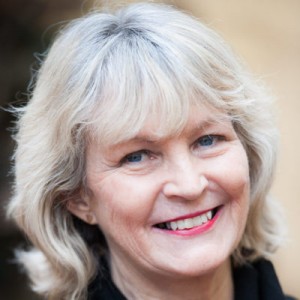 https://catholicwomenspeak.com/portfolio-items/tina-beattie-uk/

Bland talarna även vår egen syster Madeleine Fredell som är medförfattare i boken och som talar över ämnet "From Knowledge and Power to Wisdom and Authority: Religious Vocation in the Life of the Church"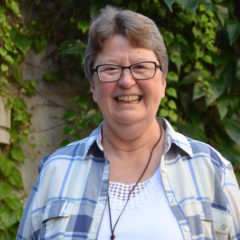 https://catholicwomenspeak.com/portfolio-items/madeleine-fredell-sweden/
Utifrån påve Franciskus tal om klerikalism som en av orsakerna bakom pedofilbrotten inom katolska kyrkan kommer säkert Cettina Militellos föredrag "Seminaries and Priestly Formation: A Woman Theologian Reflects" att dra till sig särskild uppmärksamhet. Cettina Militello har 40 års unik erfarenhet av hur katolska präster formas i prästseminarier.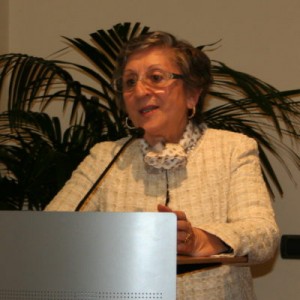 https://catholicwomenspeak.com/portfolio-items/cettina-militello-italy/
// Irène
PS Ett tecken på klerikalism i Stockholms katolska Stift är att konferensen Catholic Women Speak i Rom inte presenteras som en nyhet på svenska katolska media trots att en svensk ordenssyster medverkar i vatikanska sammanhang.
Ser ingen påannonsering om konferensen varken på Stiftets Hemsida eller Signum eller Katolskt Magasin. På KM handlar dagens nyhet om "Hunden Neo som vandrat Jakobsleden"
http://www.katolsktmagasin.se/2018/10/01/hunden-neo-har-vandrat-jakobsleden/
När samma svenska ordenssyster för 1 år sedan talade från predikstolen i Storkyrkan i samband med Riksmötets öppnande omnämndes det i flera svenska media men däremot lyste nyheten helt och hållet med sin frånvaro på svenska katolska media.