Published by Irène Nordgren on 04 okt 2019
Igår 3 oktober samlade Voices of Faith ordenssystrar från hela världen i Biblioteca Vallicelliana i Rom under rubriken "And you sister, what do you say ? " En av ordenssystrarna som talade var sr Madelaine Fredell OP som under rubrik
"Are there limits to speaking with parrhesia?" bla vädjade till påve Franciskus om att venia dvs predikorätt för ordenssystrar skrivs in i kanoniska lagen.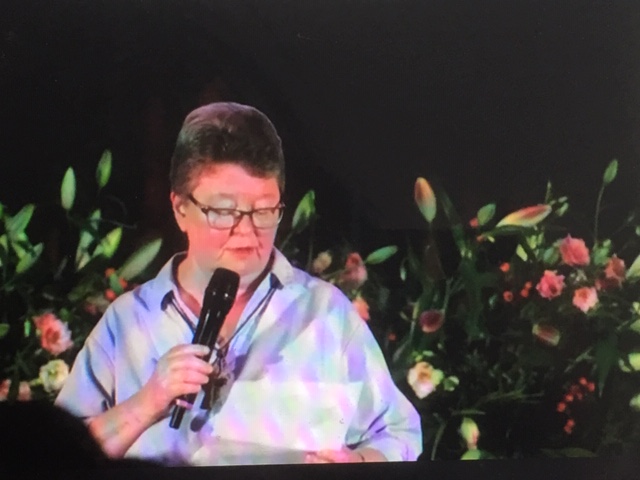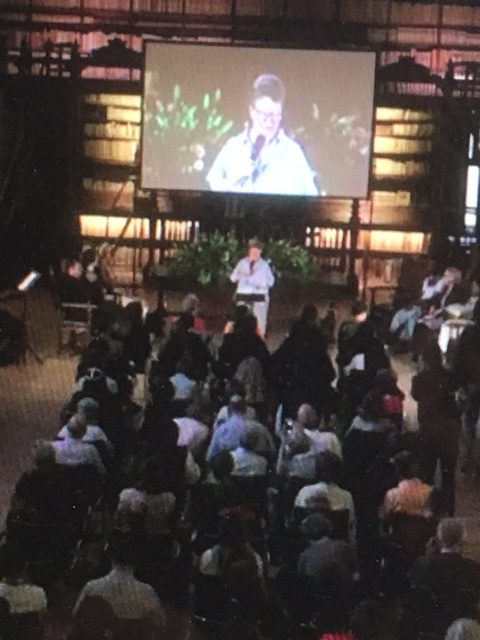 // Irène
PS Jag är övertygad om vikten och nödvändigheten av att biskopar tillsammans runt om i demokratiska länder i världen tillsammans låter påven förstå att det skulle berika hela den universella kyrkan om evangeliet också får uttolkas och predikas av kvinnliga förkunnare ! Biskop Anders – tillika kardinal – skulle kunna gå före och bli en förebild inom katolska kyrkan!
Biskop Anders låt Din predikarsyster förkunna det glada budskapet. Ge henne venia !
Tänk på att det är den samariska kvinnan som bokstavligen kan sägas vara den första "kristna" förkunnaren !  Johannesvangeliet 4